How Snapmaker can help to start your Etsy side business
"Some of the things I have made were for fun and personal use, but a lot of things I have made are for my Etsy shop customers. Return on investment was very short. Anything the machine makes now is purely profit."
Etsy is a global online marketplace, where people come together to make, sell, buy, and collect unique items. It helps a community of sellers turn their ideas into successful business.
Thousands of people like you are using the Snapmaker to explore, make, and share in the world of Making. Ryan Kalk is one of our early users. He describes himself as "Engineer by day. Crafter by Night."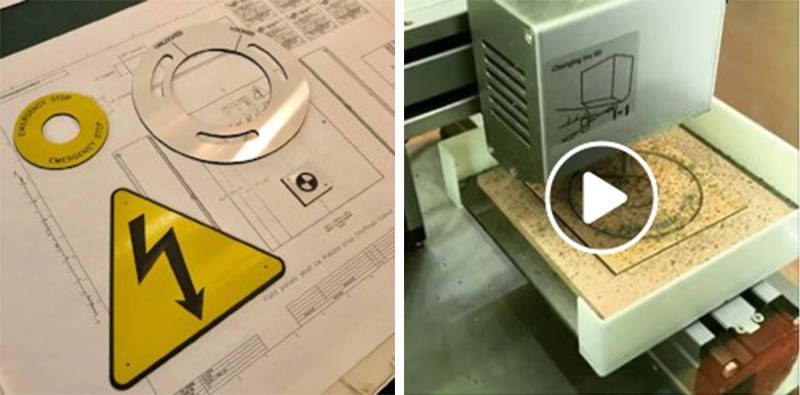 "By trade, I am a Mechanical Engineer working a professional day job developing new products. My day job can be very stressful at times and I find the best way to unwind is to spend some time in my workshop creating items with just my hands and tools. What started as a weekend hobby, has slowly evolved into a small side business."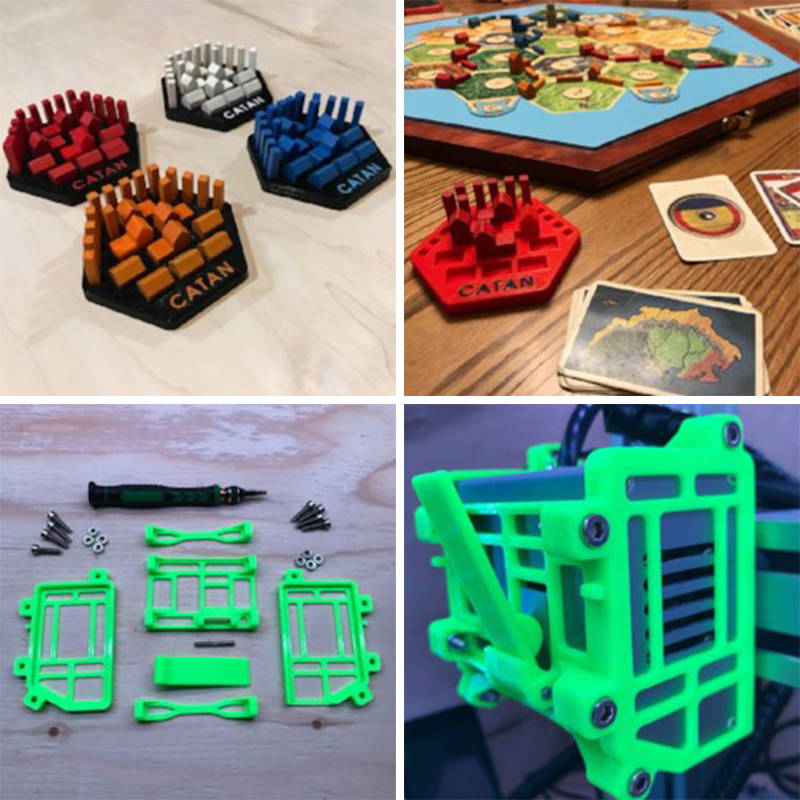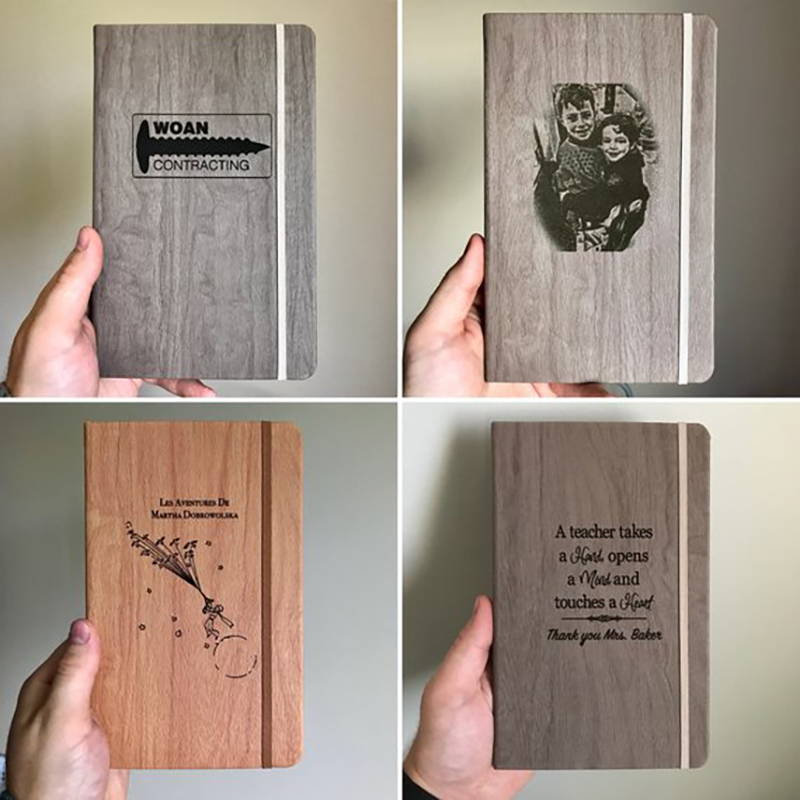 You can use the Snapmaker as a small business tool. It can help you to explore new ideas and physically bring them to life.
Click here to check out Ryan's designs for the Snapmaker.
Thanks for following us, and look forward to sharing more stories and interesting ideas with you throughout this year! Please send an email to press@snapmaker.com if you have any interesting stories that can be shared with other Snap Makers.
Much love,
The Snapmaker Team