The Snapmaker helped a dreamer complete his miniature Disneyland Railroad!
"With the Snapmaker, I 3D printed a 1/20.3 scale model of Disneyland Railroad's caboose. I made this model for a friend of mine, who owns Castle Peak and Thunder Railroad. CPTRR is a backyard garden railroad that is modeled after and inspired by Disneyland."
It's wonderful to have dreams. David Sheegog, an architect from Anaheim, CA and friend of our user Isaiah, dreamt of building a miniature Disneyland after the original park inspired him. Nothing has stopped him from making this dream come true ever since he made up his mind. Because Isaiah has a Snapmaker 3-in-1 3D Printer, he was able to contribute to the fulfillment of his friend's dream!
"One of the train sets he modeled from Disneyland has a caboose, but never got around to making the caboose. So we put our heads together and I was able to model and design the caboose accurately and thus printed it on the Snapmaker! The Snapmaker spent countless hours over the course of 2 months of printing out many components for this model."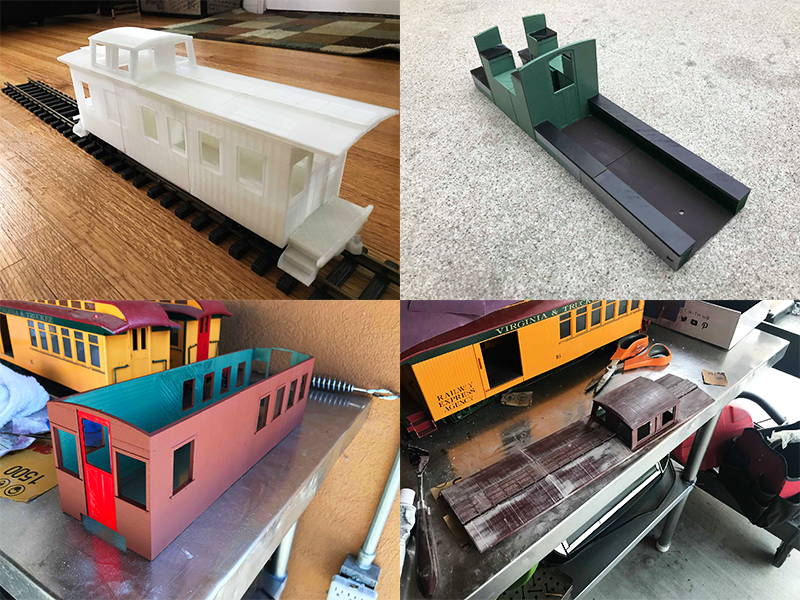 "All-in-all, there were about 50 components printed. So many that I lost count! I hope to be able to produce more models built by the Snapmaker."
"After making all the necessary adjustments, we had a scale model of Disneyland's caboose!"
"I am quite impressed by how well the Snapmaker performed in printing all of the components."
In addition to helping David build the miniature Disneyland, Isaiah also 3D modeled and made his own Disneyland Railroad locomotive! You can never imagine how the Snapmaker can inspire you or help you achieve your dreams!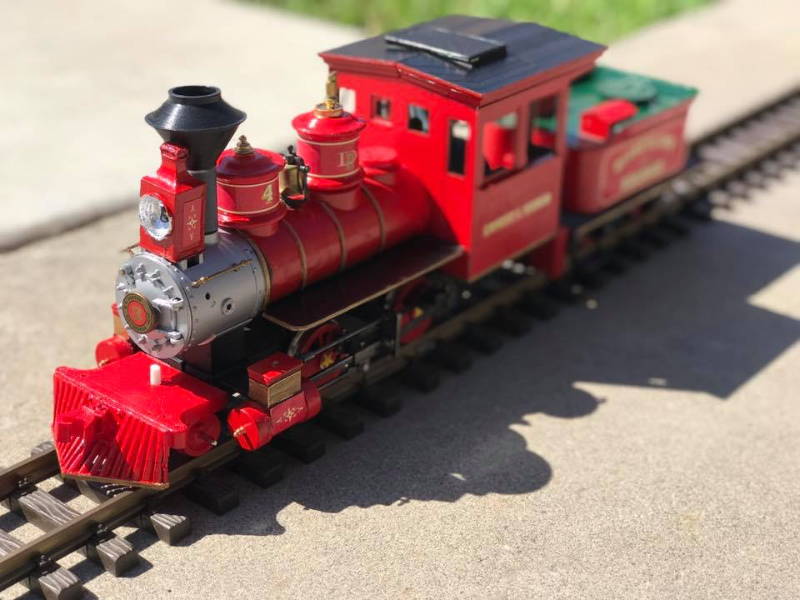 * For more information on CPTRR, visit their website at cptrr.com and "like" them on Facebook!
Thanks for following us, and look forward to sharing more stories and interesting ideas with you throughout this year! Please send an email to press@snapmaker.com if you have any interesting stories that can be shared with other Snap Makers.
Much love,
The Snapmaker Team