Have you ever imagined that you could bring your 3D prints to travel like this?
한이새 is a Korean user who likes world travelling. Like most of the makers, he enjoys 3D printing and sending prints to his friends as presents. After receiving his Snapmaker 3-in-1 3D printer, he found a new way to combine 3D printing with his hobby — printing customized picture frames.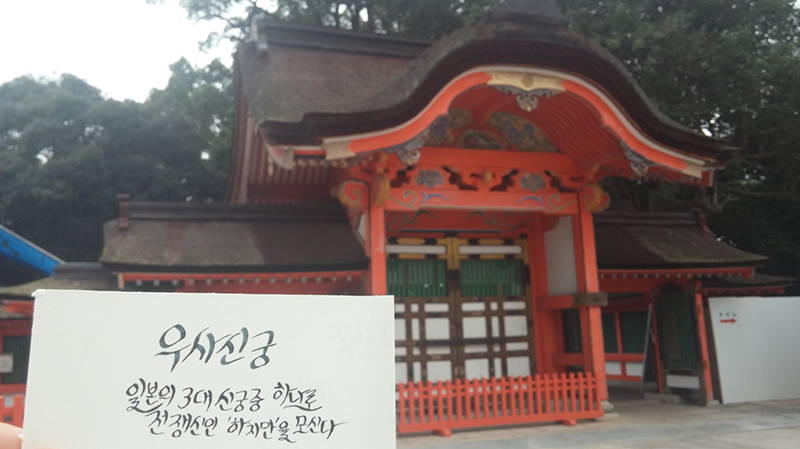 "When I didn't have a 3D printer, I tried to make picture frames with paper and calligraphy. However, there was a problem when the wind blows, it's too hard to keep the frame still to take a picture. Now I have a 3D printer, the Snapmaker Original, and I made picture frames with it. The 3D printed frame solved the problem perfectly!"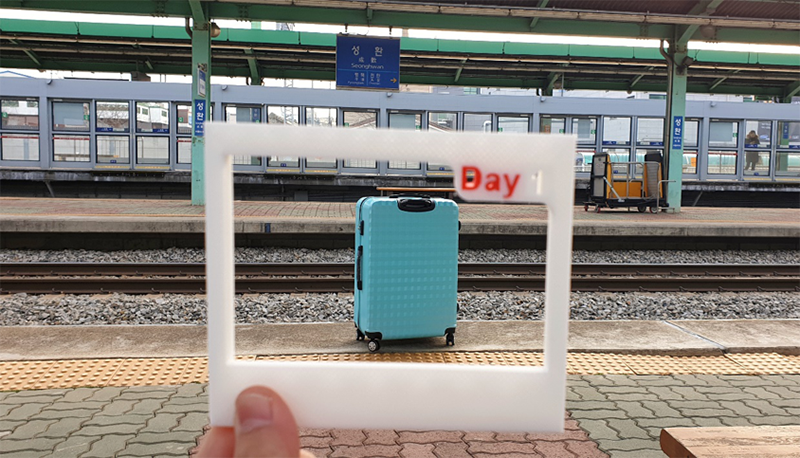 From 28th Feb to 5th Mar, he travelled to Japan with the prints made by Snapmaker. He used the prints to record the days and beautiful sceneries during his trip. It's not hard to make these picture frames, but we have to say, it's a pretty creative idea. Most of the time, our destination is not only creating new things, but the changes that the new things bring.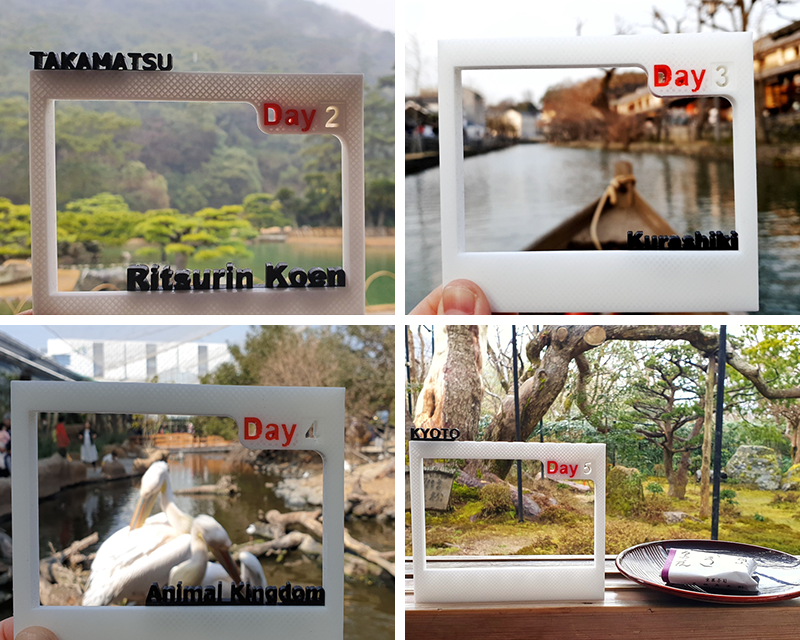 "This year, I'm planning to travel to Kota Kinabalu, Yonago, Manila, Hiroshima and Hong Kong with my newly developed picture frames". He is excited to bring his picture frames to all these places.
Thanks for following us, and look forward to sharing more stories and interesting ideas with you throughout this year! Please send an email to press@snapmaker.com if you have any interesting stories that can be shared with other Snap Makers.
Much love,
The Snapmaker Team