Snapmaker 2.0 Pilot Production and Test Plan!
After the success of our Snapmaker 2.0 Kickstarter campaign, we are laser-focusing on the pilot production in order to deliver the high-quality products to our Kickstarter backers on time.
More Mature and Comprehensive Production Plan
Taking a hardware product from prototype to production is one of the most critical challenges for most Kickstarter hardware projects. There could be so many unexpected problems to solve in a limited time and there's so little room for error. We deeply understand that completing the production on time for a new product can be a huge challenge. However, this is not our first time to take up this kind of challenge. Learning from our last project, we know how to get better prepared this time.
We aim to send out all rewards to all Snapmaker 2.0 backers by the end of March 2020, and then we start to ship products to pre-order users. Before going full speed on mass production, we are going to perform a pilot run in this summer. A pilot run is like a test production: instead of making 2000 units straight away, we will make 30, then 90 or more units to test the quality of all parts and assembly procedure. After ensuring everything goes well, we will make 600, 1200, 2000 and more printers per month.
There are two periods in our pilot production for Snapmaker 2.0: an initial trial run, and a small pilot batch production.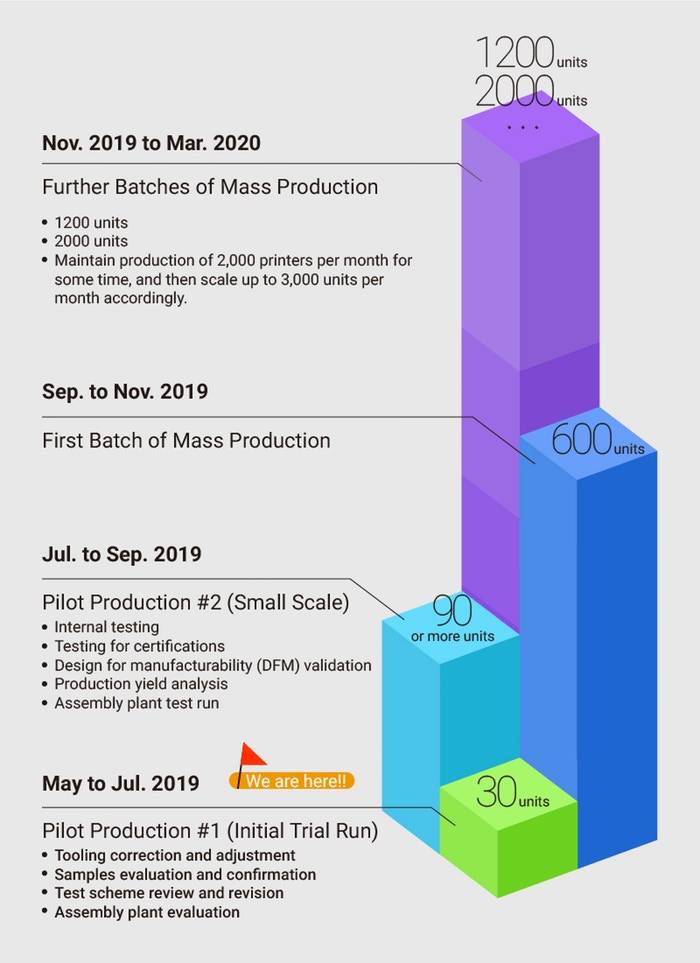 Detailed Test Plans
So, what and how are we going to do the test to make sure that we produce the high-quality product we want? In the past month, in addition to pushing hard on manufacture and components suppliers, we also worked hard on creating comprehensive test plans as well as making dedicated test fixtures for setting up a better test environment. Again, learning from our last project, we know the importance of always thinking about how to test each part of our new product while it is in development, whether it's a circuit board or a mechanical part. If the testing is prepared hastily, it can cause either uncontrollable delays or poor production quality, which will be irreversible.
Our test plans include plans for testing modules and the whole machine.
Test Plans for Modules
Detailed documents that outline the test items, test objectives, test overview, test methods, test fixtures, equipment list, expected results, responsibilities and test schedule.
Ten major modules: Linear module, 3D printing module, laser module, CNC module, touchscreen, controller, power module, work platform, dual port splitter for linear module, and structural parts.
Eight major test types: dimension measurement, appearance inspection, assembly test, function and performance test, reliability test, environmental adaptability test, safety test and user experience test.
Sufficient test items that serve to validate our product design and manufacturing, and verify that all modules' performance meet our standards. For example, there are 65 test items for the 3D printing module and 36 test items for the laser module. The estimated time for completing all modules tests is about five weeks.
Test Plan for Whole Machine
Four major test types: reliability test, aging test, environmental adaptability test and safety test.
Effective test cases that verify particular functions of various applications, including general functions, system setup, 3D printing application, laser application and CNC application.
High-quality Components Received
We are pleased to announce that all components for the initial trial run have arrived and passed our appearance inspection and dimension measurement. Here are some photos to show you how and why we test every component we received.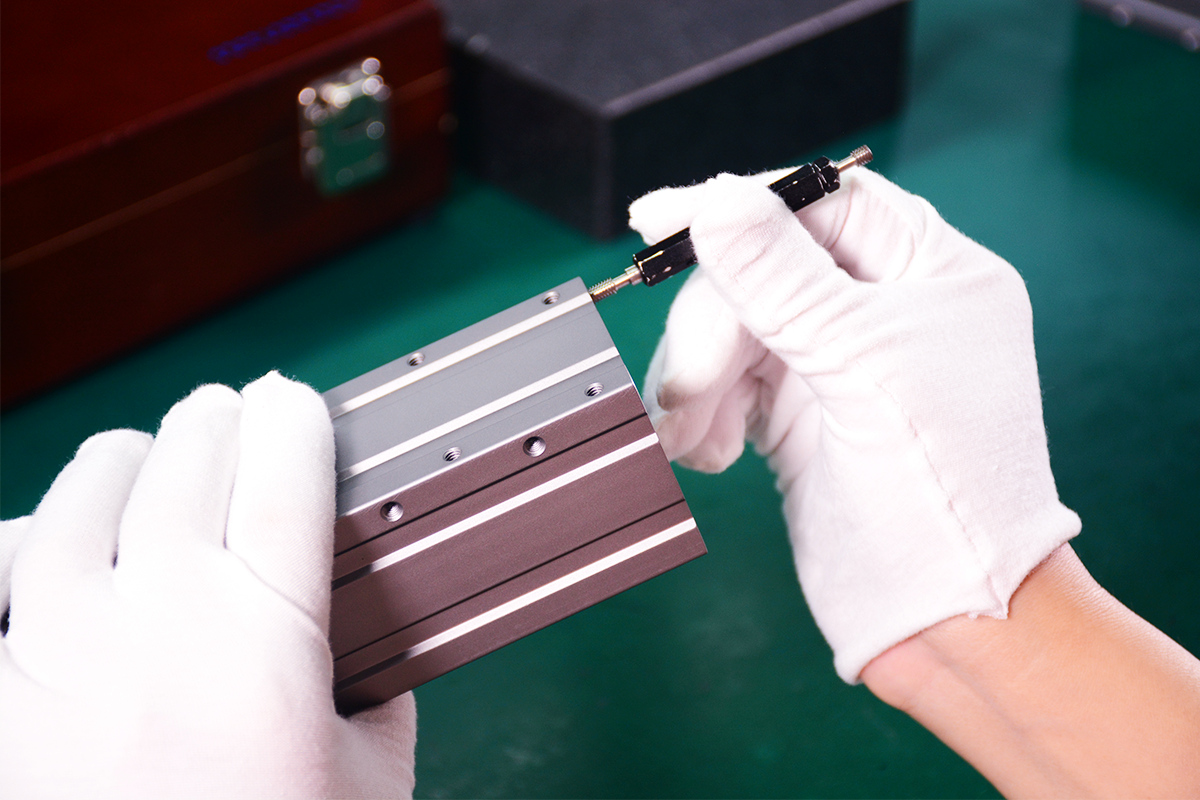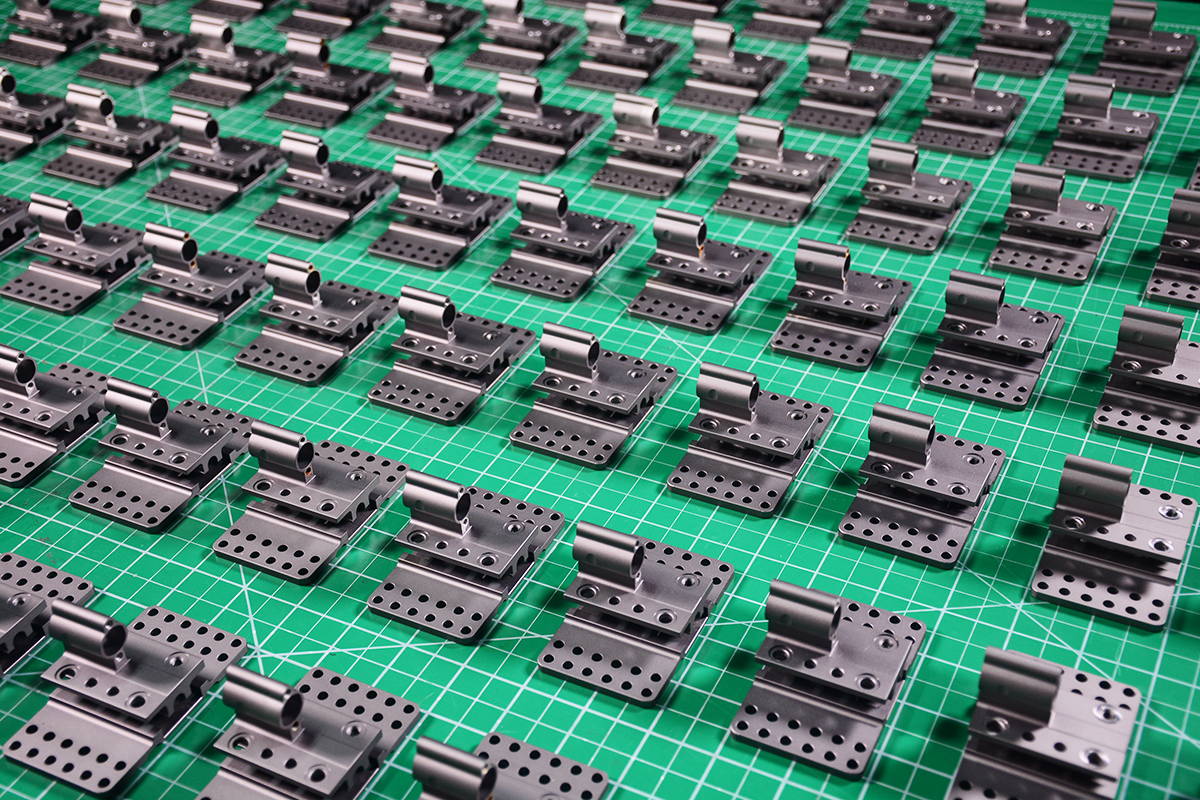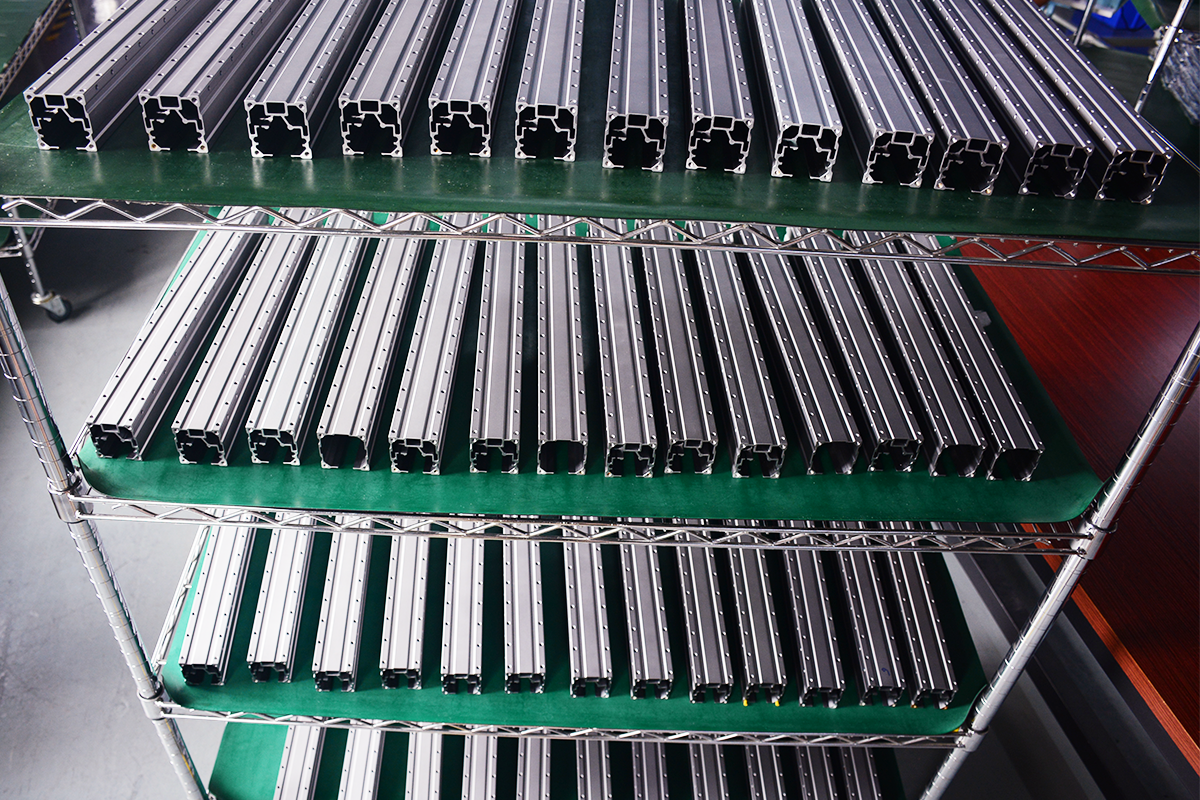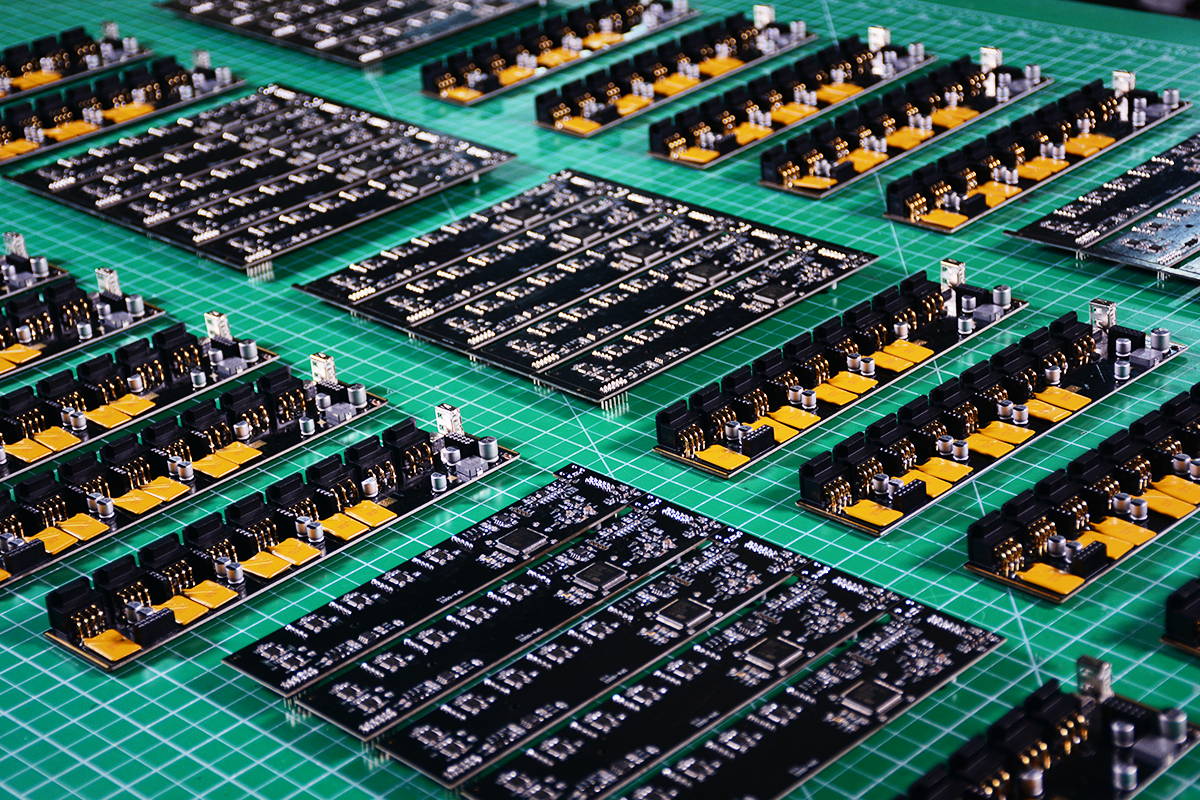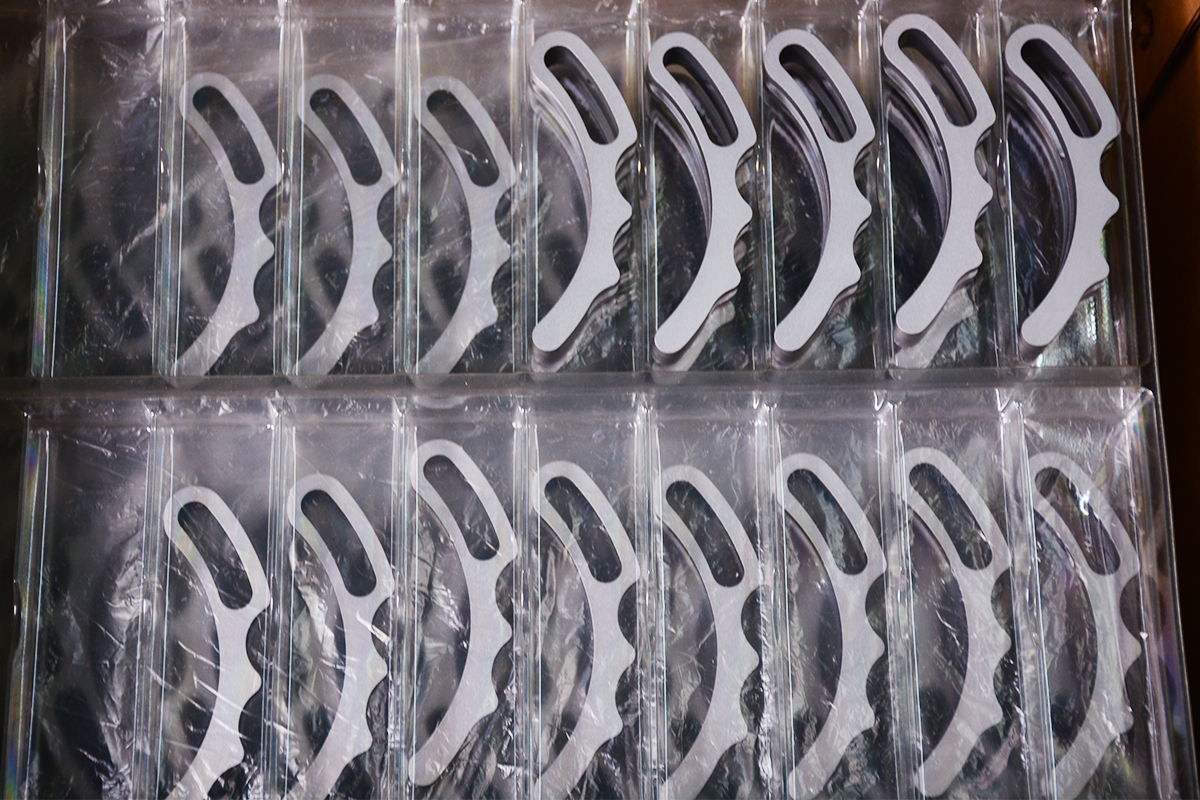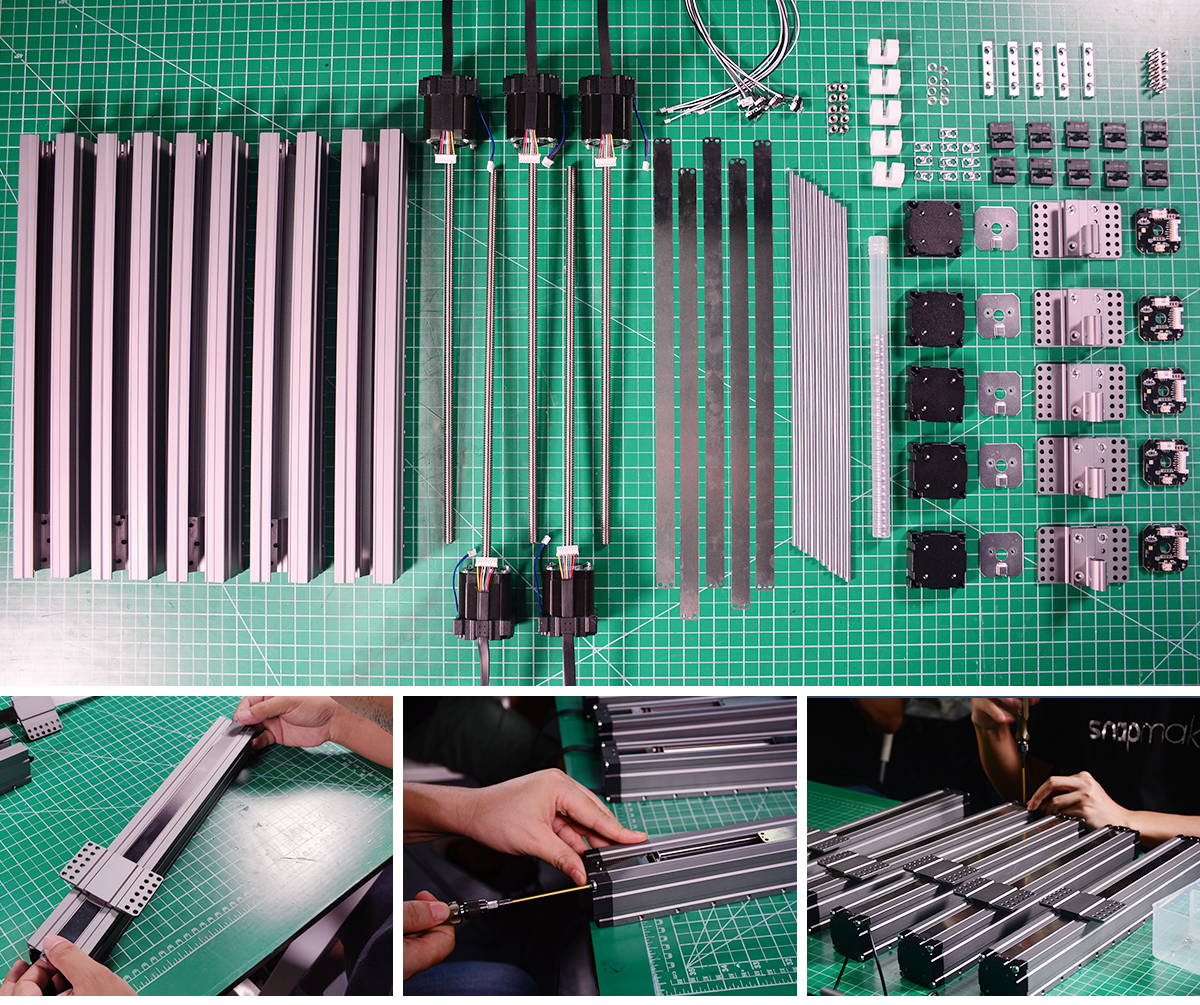 The well-made, all-metal, 3-in-1 Snapmaker 2.0 only costs you no more than 1200 USD! There are also 3 sizes for you to choose. You can still save up to 600 USD if you pre-order now!
Much love,
The Snapmaker Team