Are you ready for Christmas?
With the festive season just around the corner, it's time to make something wonderful for your house and your loved ones. Our community members are also busy with making using their lovely Snapmaker Original. At the same time, they can win coupons and big prizes with their amazing creations. Let's check out what they have made!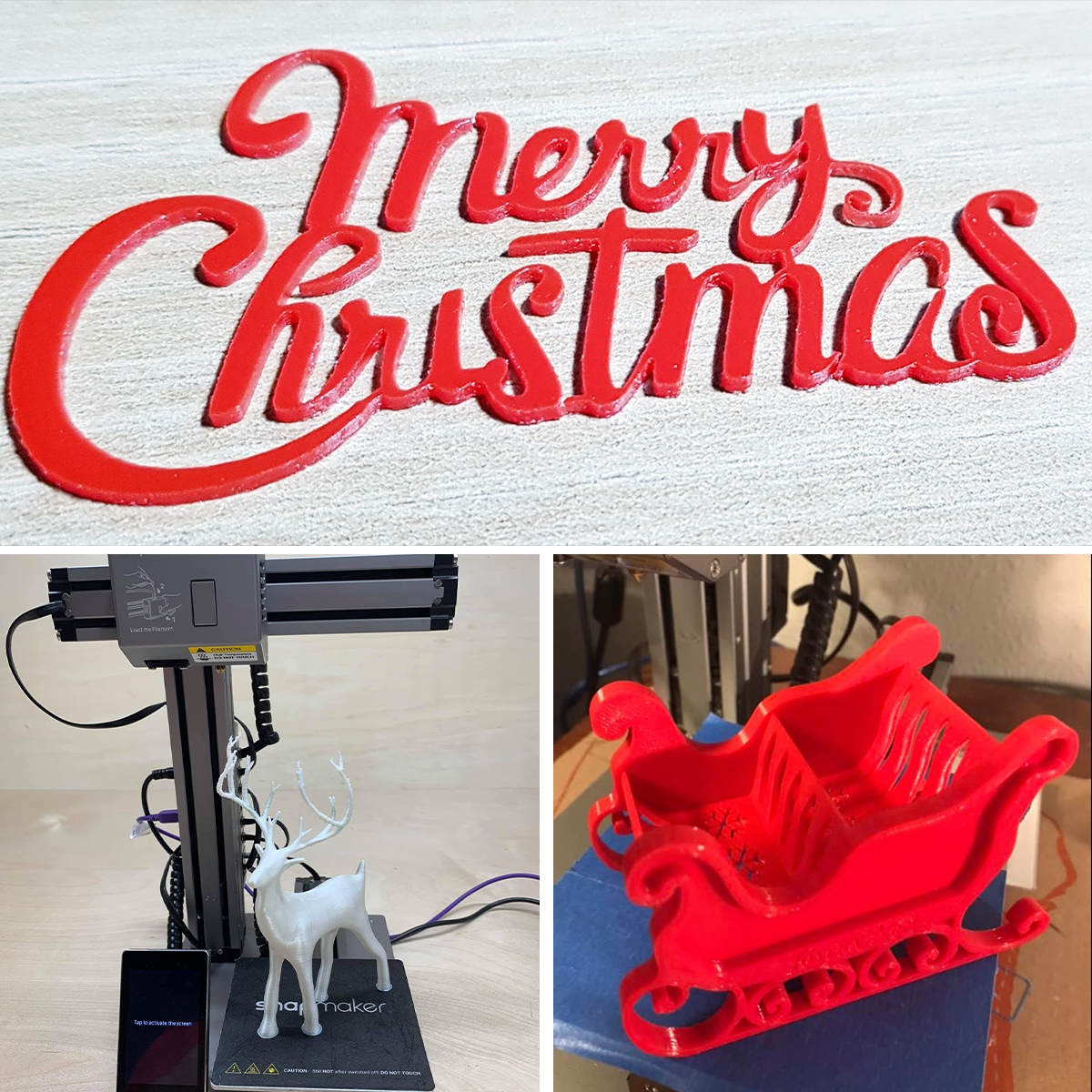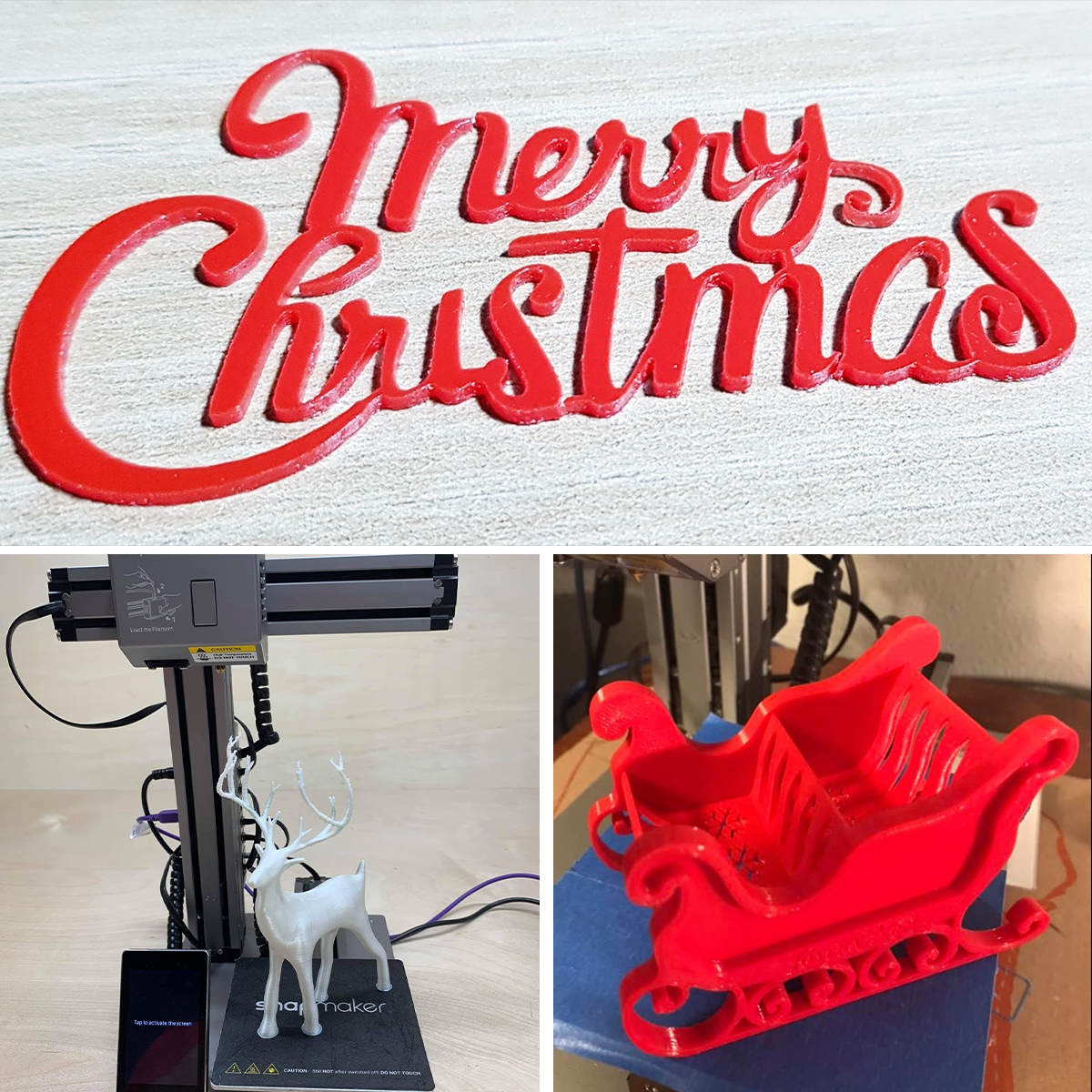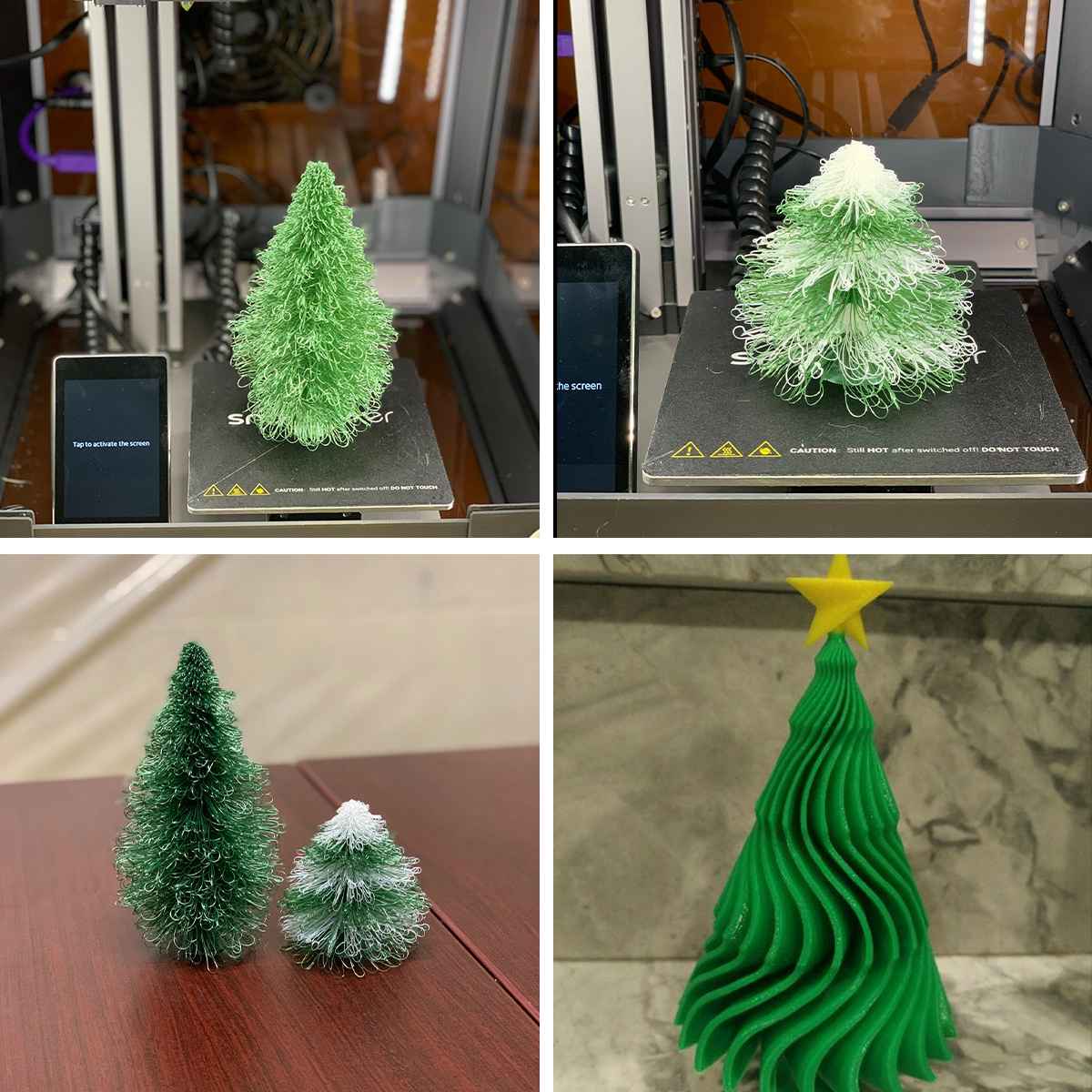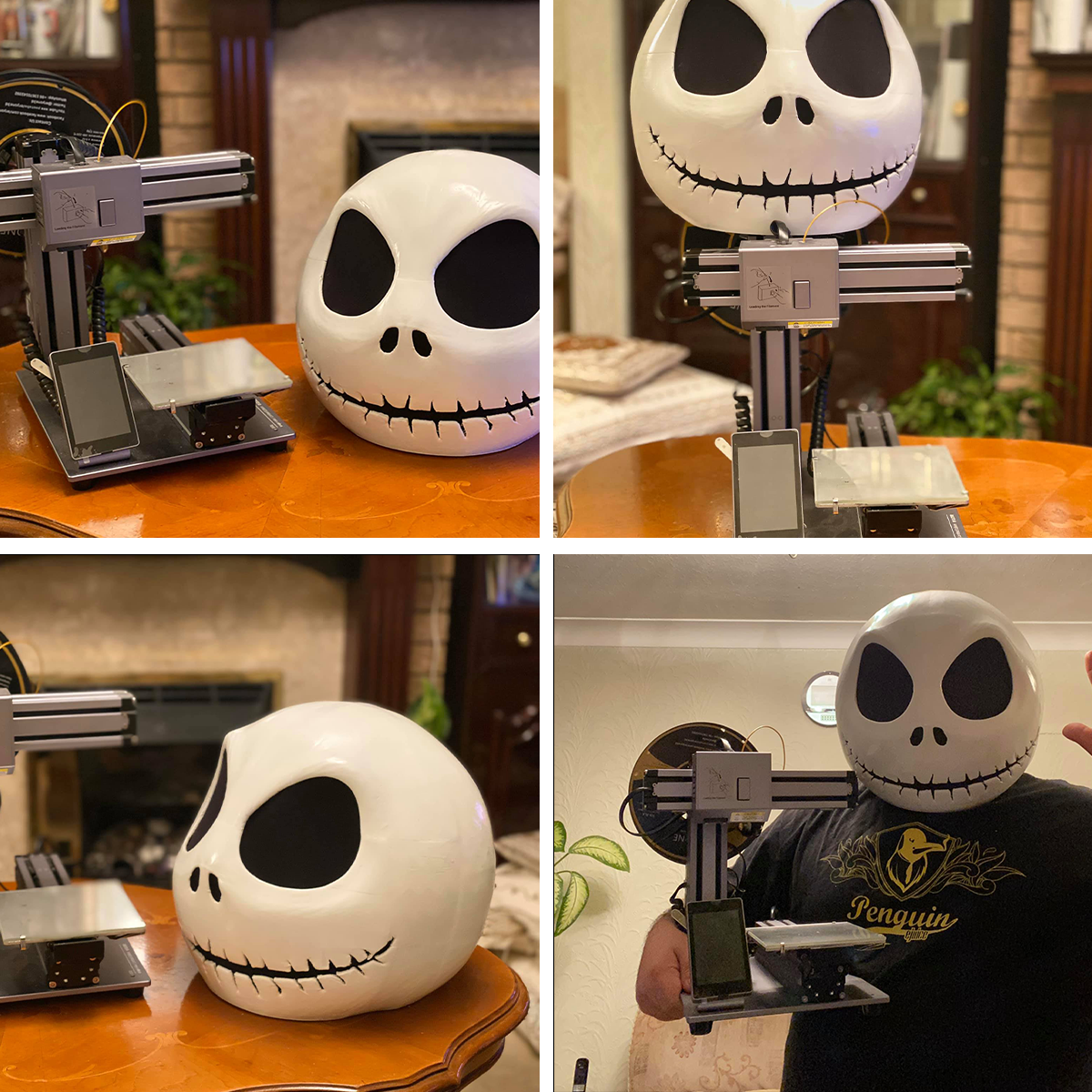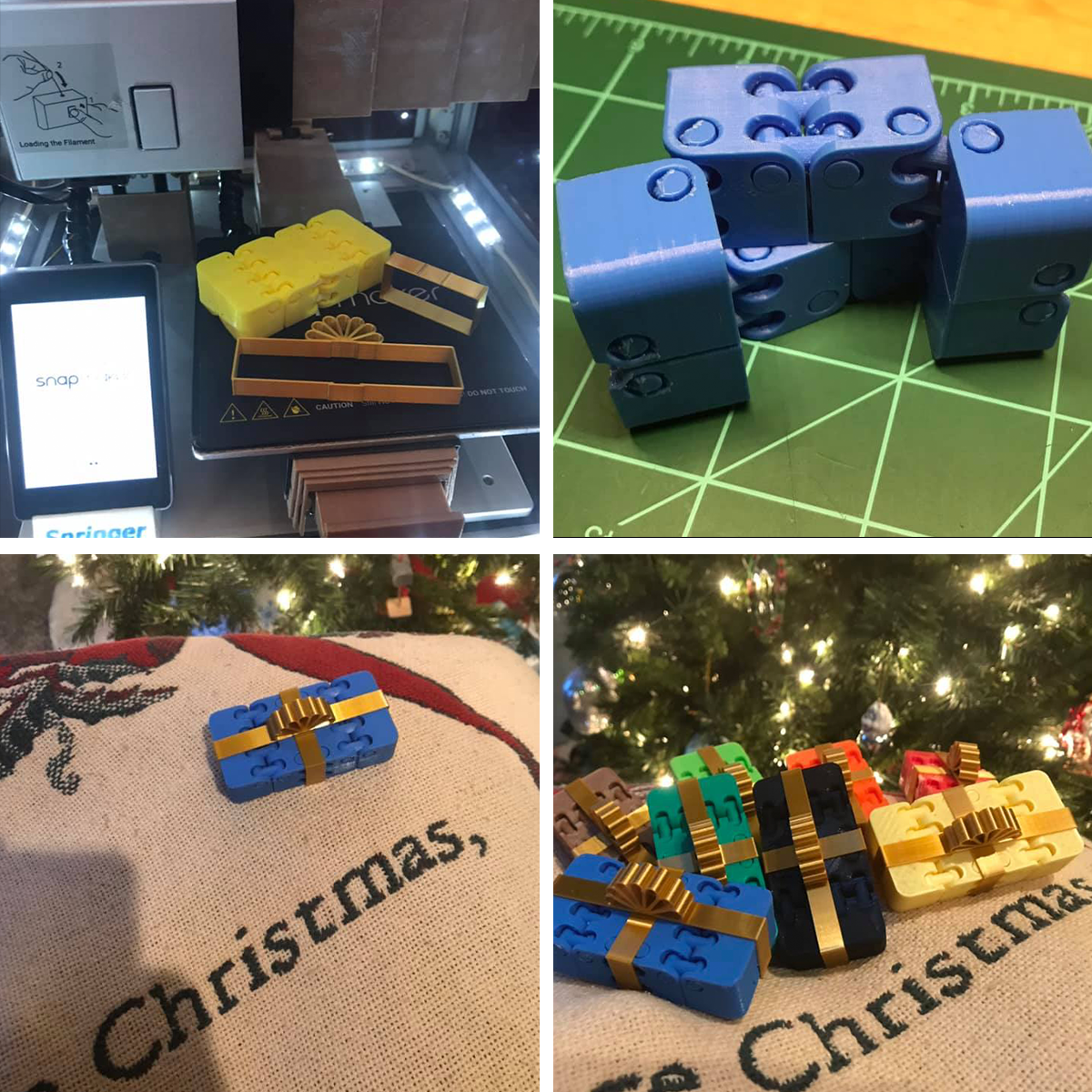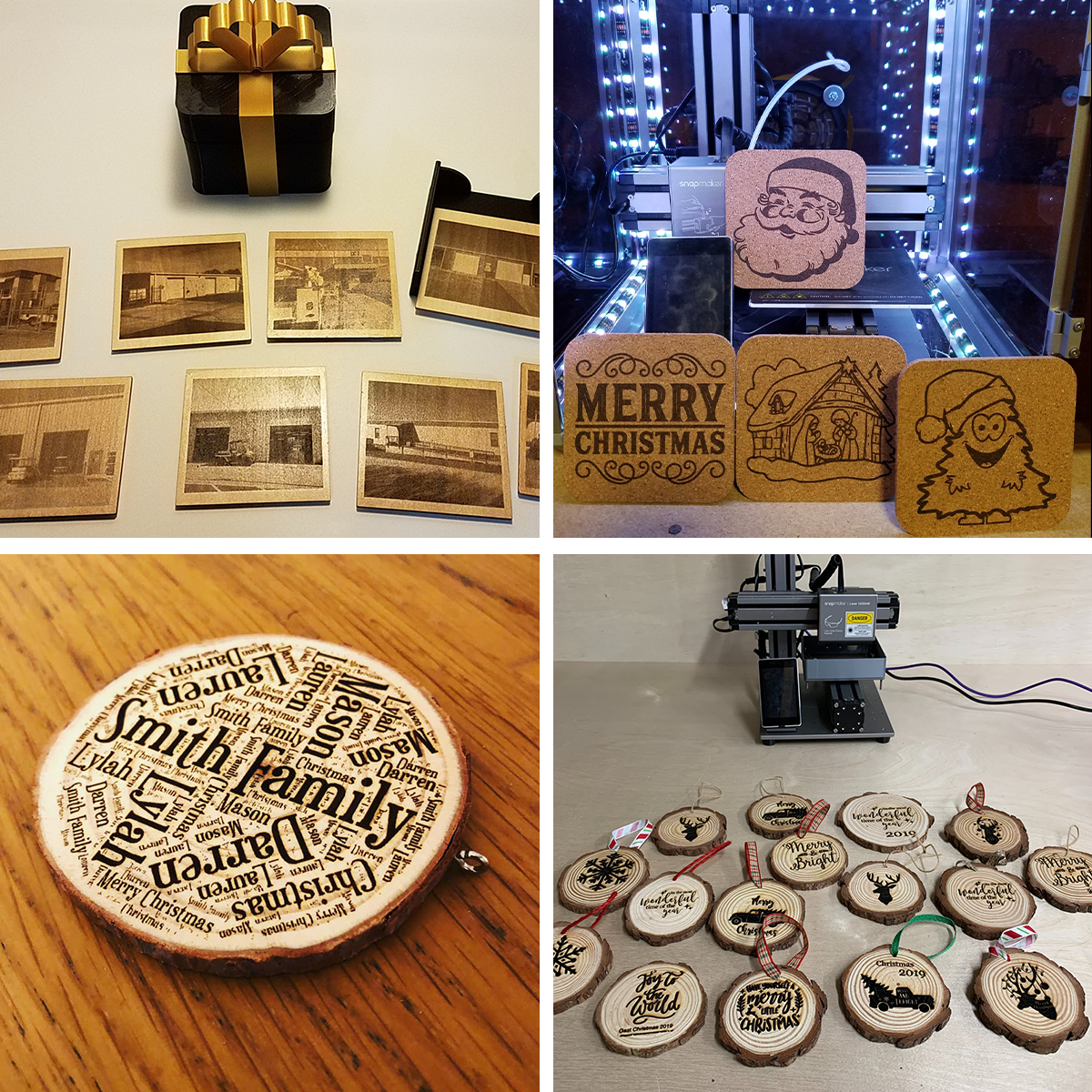 Are you still hesitant about what to buy for this year's Christmas decorations and presents? Maybe it's time to make some! Buy the Snapmaker Original now and you can still have time to prepare for this year's Christmas party! Don't miss the lowest price of the year!
Much love,
The Snapmaker Team