Pre-order Snapmaker 2.0 Air Purifier & CAN Hub Now!
Hi makers,
The Snapmaker 2.0 Air Purifier and CAN Hub are now available for pre-order! We've walked you through the key features earlier, and now it's time to take a closer look and answer your questions. Read on for more details you would like to know about, and pre-order now with $50 OFF for the Air Purifier.
What is the difference between the Snapmaker 2.0 Air Purifier and the household purifier?
The Snapmaker 2.0 Air Purifier is a duct-structured purifier specially designed for the Snapmaker 2.0 machine and the Enclosure, while household purifiers are often used for continuous filtration of a certain space. The Air Purifier features an exclusive filter cartridge, supporting laser engraving and cutting and 3D printing scenarios.
How long can the Filter Cartridge generally last?
The estimated lifespan of the Filter Cartridge is 3 months if it works properly with the laser module. This data is based on laboratory tests. The actual lifespan also depends on the working circumstance, such as the material, scenario, frequency, and so on.
When it has served for about 3 months, we suggest that you replace the old Filter Cartridge with a new one to achieve a better purification effect.
How does the filter cartridge work?
Unlike other filter cartridges in the market, the filter we use is a tailor-made one for your Snapmaker 2.0. With five layers of different filters consolidated into one, it is designed to absorb what's actually emitted during laser engraving or the 3D printing process [1].
G4 Filter for Coarse Filtration
Aims at relatively bigger particles (≥ 5 μm in diameter). It filters out more than 90% of PM10 and PM5.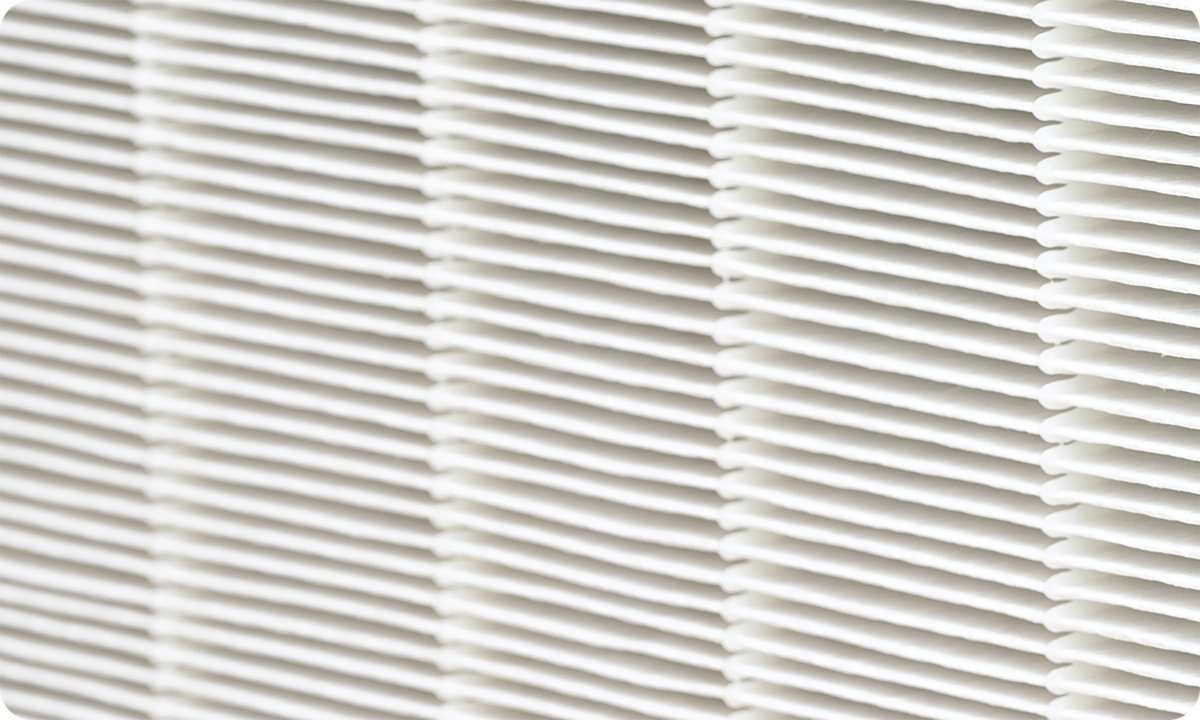 F9 Filter for Finer Filtration
Works at particles that measure 1 μm or above in diameter. It filters out more than 95% of PM10, PM5, and PM2.5.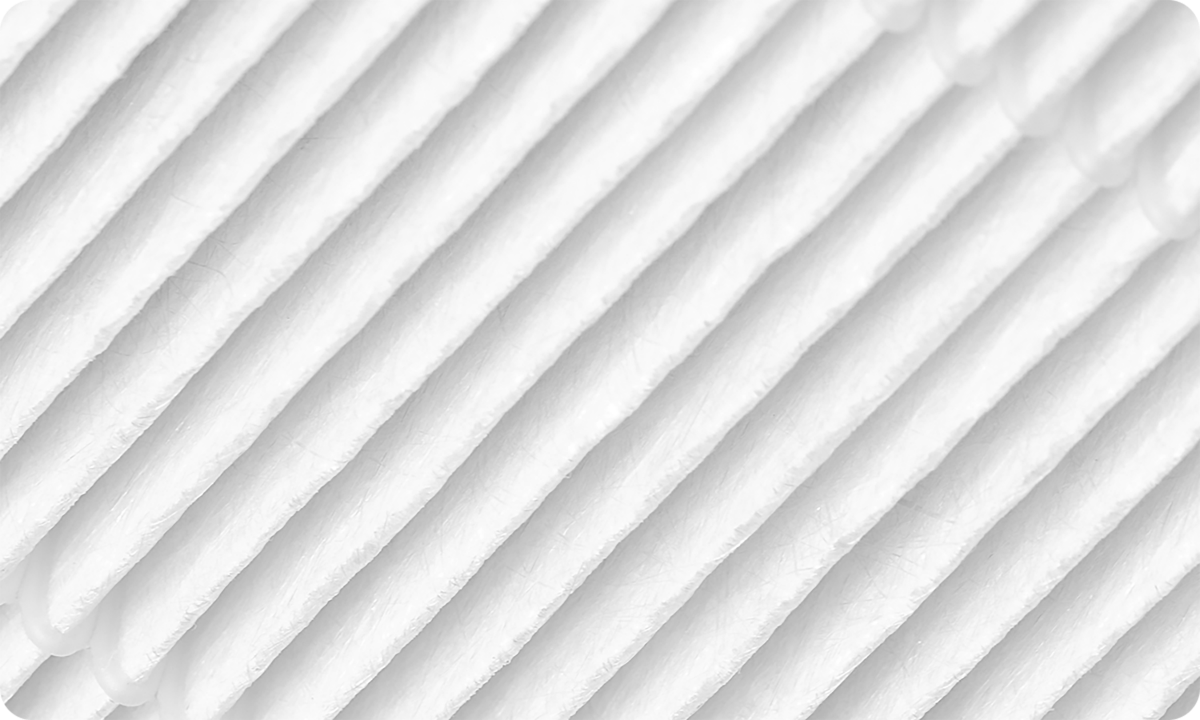 Customized Activated Carbon Filter
A dense pack of activated carbon is also added to absorb VOCs that no other filters can capture. An unpleasant odor is no longer a problem.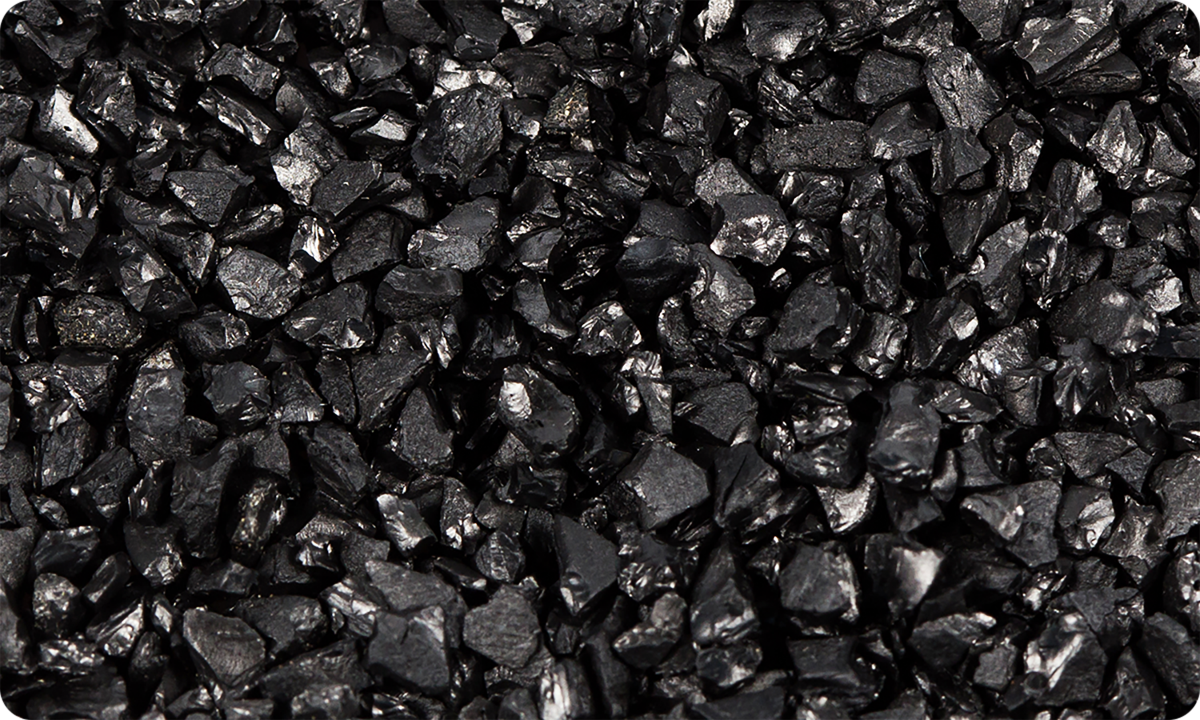 Ultra-dense HEPA H13 Filter
Two layers of 70 mm-thick HEPA H13 filter as the final stage gate. They are able to trap up to 99.97% of 0.3 μm-sized particles that are known to be the most penetrating particles in the air.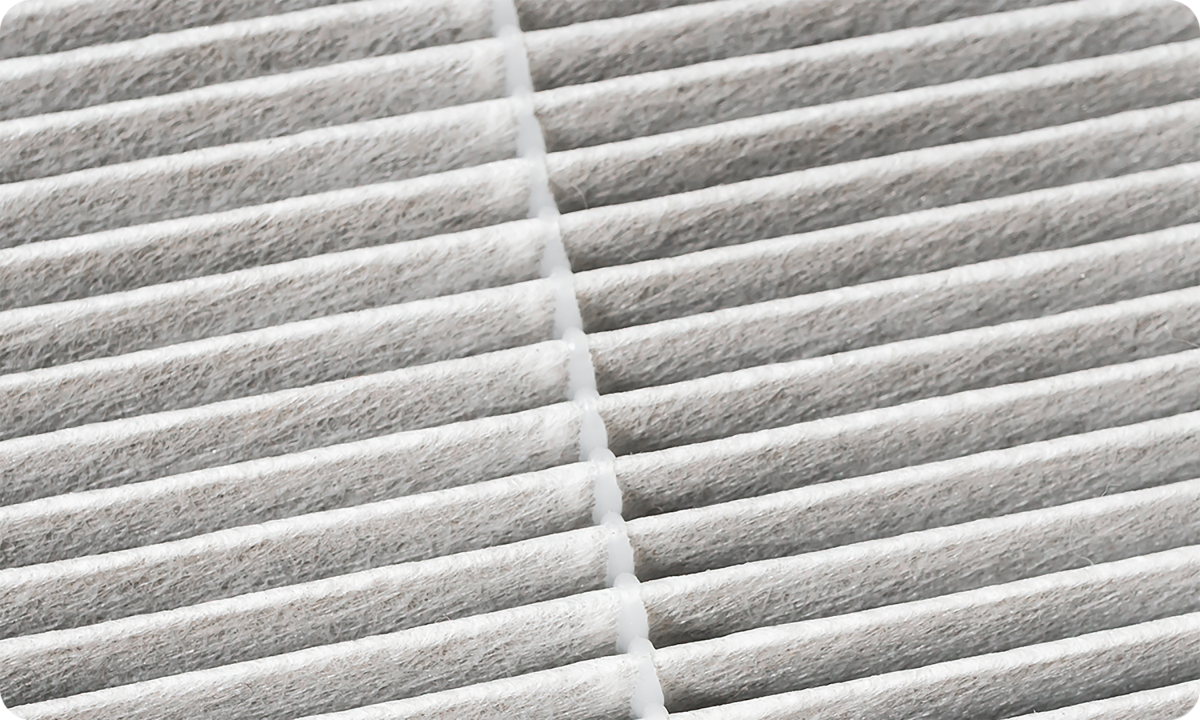 What about the efficiency test results?
The Snapmaker 2.0 Air Purifier can be a pretty efficient emissions eliminator [2].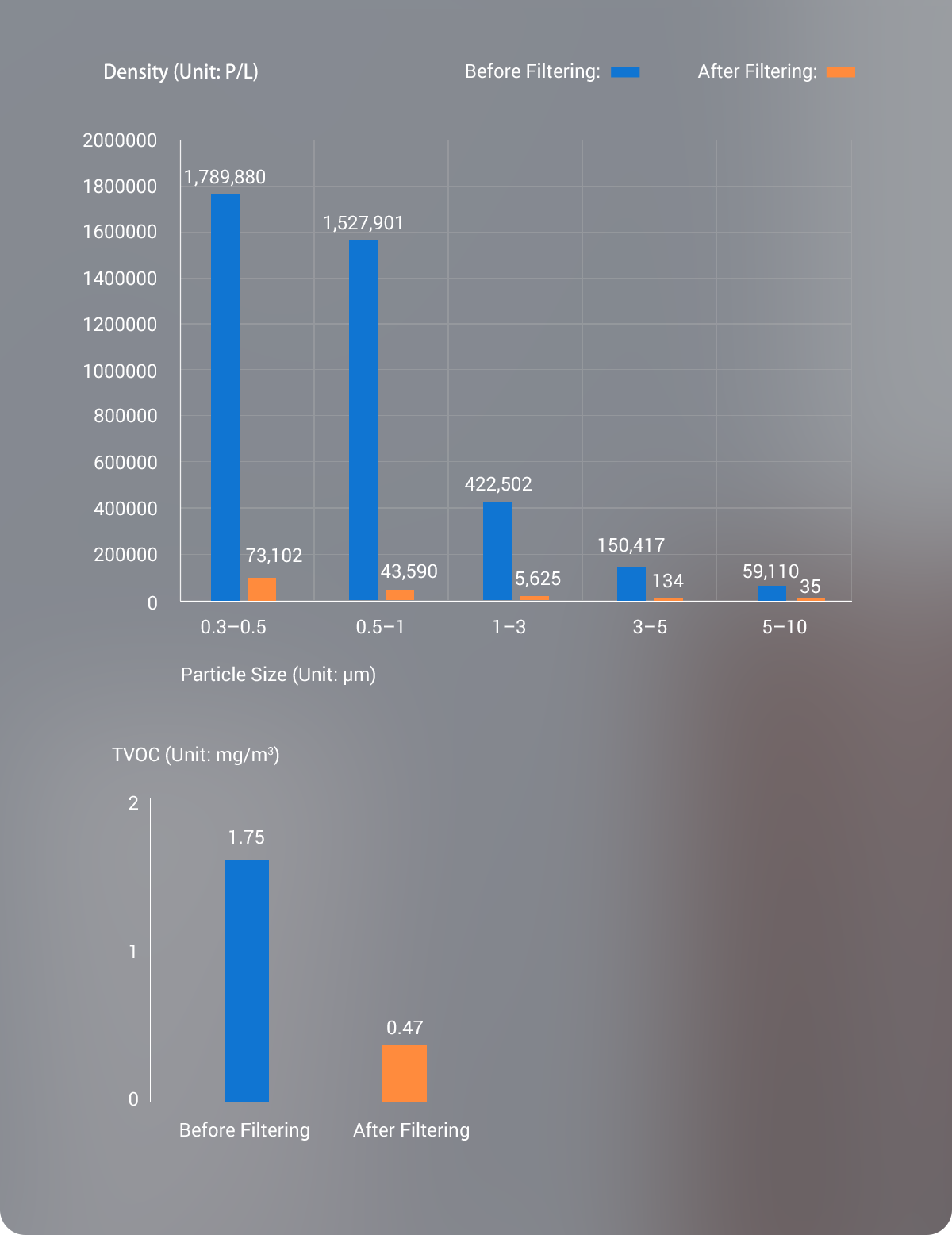 Specifications
| | |
| --- | --- |
| Air Inlet Diameter | 70 mm |
| Air Volume | 150 m³/h |
| Cable Length | 2,000 mm |
| Clamp Diameter | 65–89 mm |
| Filter Cartridge Dimensions (W × D × H) | 191 × 229 × 308 mm |
| Filter Cartridge Lifespan[1] | Approx. 3 months |
| Filter Cartridge Weight | 2.4 kg |
| Filtration Efficiency (0.3–0.5 μm)[2] | 95.9% |
| Hose Dimensions (Diameter × L) | 75 × 2,000 mm |
| Input Voltage | AC 100 V – 240 V |
| Maximum Noise (With Hose) | 65 dB |
| Package Dimensions (W × D × H) | 316 × 360 × 595 mm |
| Package Weight | 12.7 kg |
| Power Cord Length | 2,000 mm |
| Rated Current | 5A |
| Rated Power | 120 W |
| Rated Voltage | 24 V DC |
| Operating Temperature | 0℃–35℃ |
| Storage Temperature | -4℃–45℃ |
| Outer Shell Material | Aluminum alloy |
| Approvals | CE、FCC、UL62368、IC、RCM、ROHS、 WEEE |
[1] Using the Air Purifier when printing with ABS or other thermo-sensitive filaments may lead to poor printing quality. If you need to filter 3D printing emissions, it's recommended to turn on the Air Purifier after the printing job is finished.
[2] Tested by CAS Testing Technical Services (Guangzhou) Co., Ltd, according to standards GB/T 14295-2019 and GB/T 34012-2017. Report No.: JKK21030129A(E), JKK21030129B(E).
Wanna further filter the chemicals during your 3D printing or laser cutting & engraving process and achieve a new level of air safety?
Pre-order the Snapmaker 2.0 Air Purifier now with $50 OFF at Snapmaker online store!